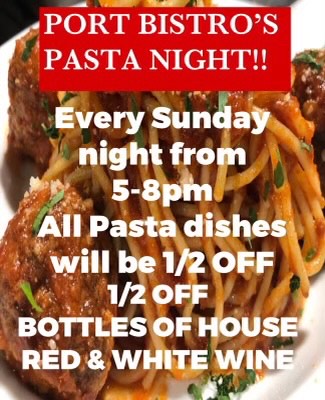 Hosting a party or other special event that you don't want to cook for?
We now offer event and full catering service. Port Bistro and Pub now offers catering. We specialize in delicious, high-quality Old World Authentic cuisine but can work with you to create any kind of meal for your catering needs.
Any day of the year including holidays, graduations, and special events for your organization.
Now available for catering services at our premises or yours.
Our full wait and food staff is ready for your special event.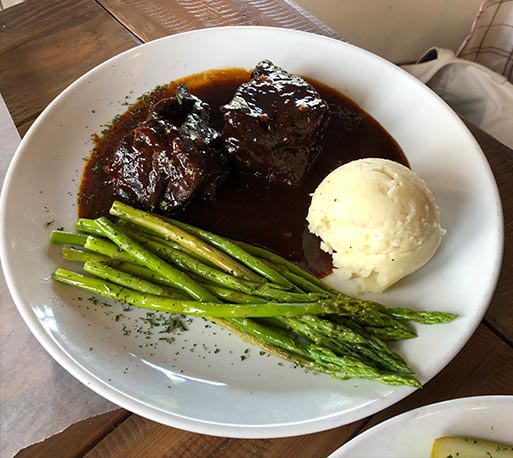 We specialize in the following types of special event catering:
Corporate Event Catering
Community Event Catering
Catering for Corporate Training Events
Catering for Business Seminars
Business Conference Catering
Company Picnics & Retreats
Annual Gala Catering
Board Installation Dinner Catering
Catering for Music Events & Concerts
Concessions for Fairs & Festivals
Alumni Reception Catering
Sales Meeting Catering
Sporting Event Concessions & Catering
Holiday Party Catering
Catering for Family Reunions
Religious Event Catering